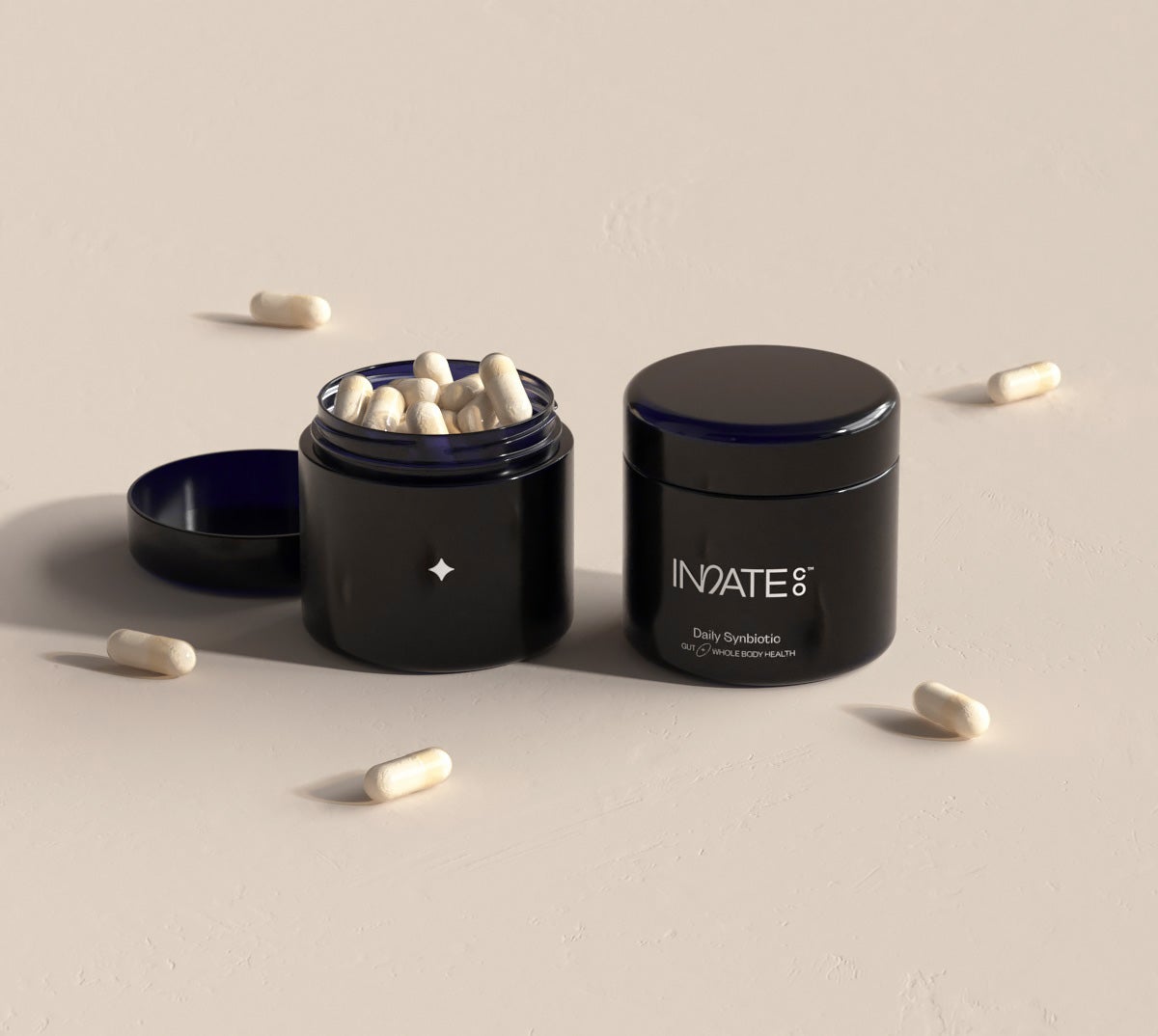 Microscopic magic™ for your gut.
Discover our best formula!
9 carefully selected bacterial strains with science-backed health benefits
1 advanced prebiotic
100% of your required daily Vitamin D (vegan)
And nothing else.
The science
Science is the force underlying everything we do. Take 2 minutes to learn about the incredible ecosystem that is you.
Discover the microscopic magic
What our customers think :)
"
Digestive system has improved so much plus I now feel full of energy throughout the day! No afternoon slumps!
"
"
Innate Co touches on my fundamental needs of being healthy and staying curiously educated! I love the brand, its values and the community they're building.
"
"
When I take Daily Synbiotic, I feel like I'm just smooth sailing. I noticed many improvements in my body, ranging from my gut, brain, skin and my mental health too! I feel much better overall
"
"Stay up to date with our mind-stirring weekly emails"